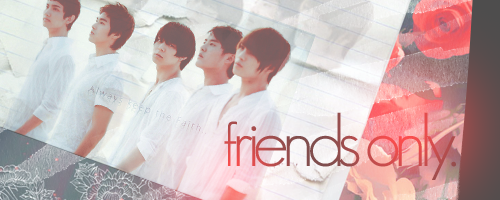 Есть ремесло - не засыпать ночами
И в конуре, прокуренной дотла,
Метаться зверем, пожимать плечами
И горбиться скалою у стола.
Потом сорваться. В ночь. В мороз.
Чтоб ветер
Стянул лицо. Чтоб, прошибая лбом
Упорство улиц, здесь, сейчас же встретить
Единственную, нужную любовь.
А днем смеяться. И, не беспокоясь,
Все отшвырнув, как тягостный мешок,
Легко вскочить на отходящий поезд
И радоваться шумно и смешно.
Прильнуть ногами к звездному оконцу,
И быть несчастным от дурацких снов,
И быть счастливым просто так - от солнца
На снежных елях.
Это - ремесло.
И твердо знать, что жить иначе - ересь.
Любить слова. Годами жить без слов.
Быть Моцартом. Убить в себе Сальери.
И стать собой.
И это ремесло.

©
I'm a teenager, that happened to live alone. It kinda influenced on me. I'm writing here about my real life, about my virtual life. I has a few addicts, and if you don't want to read about it, maybe we shouldn't even start friending? :) So I usually write about:
Tokio Hotel
DBSK/TVXQ!/Tohoshinki
Books
Movies
Real life
Please, comment to be added, otherwise I won't add you back. I write in English mostly, but some of my entries are russian. Maybe because I feel like this.
But please,tell me who you are, if I don't know you.